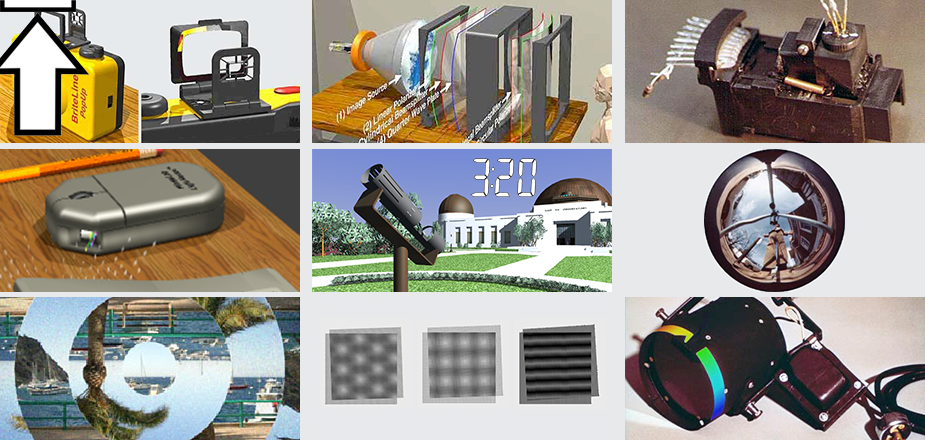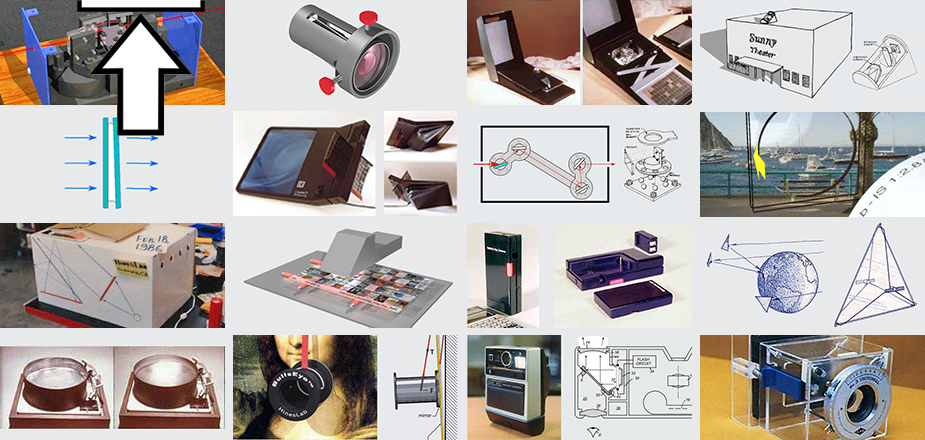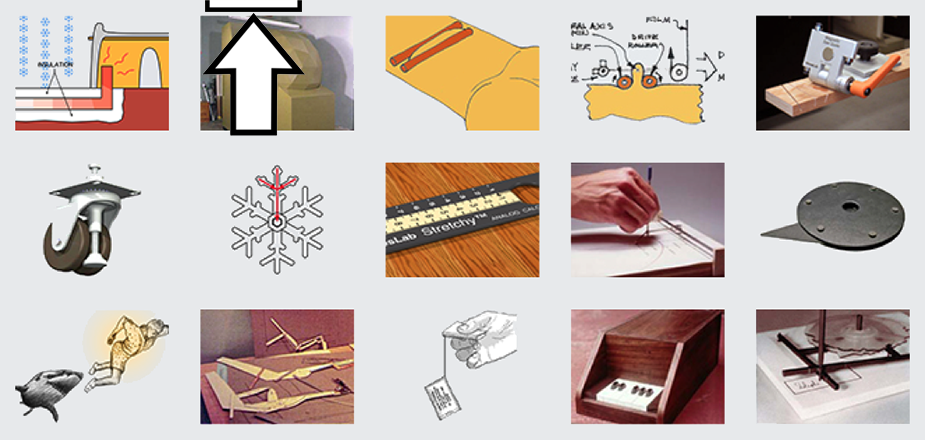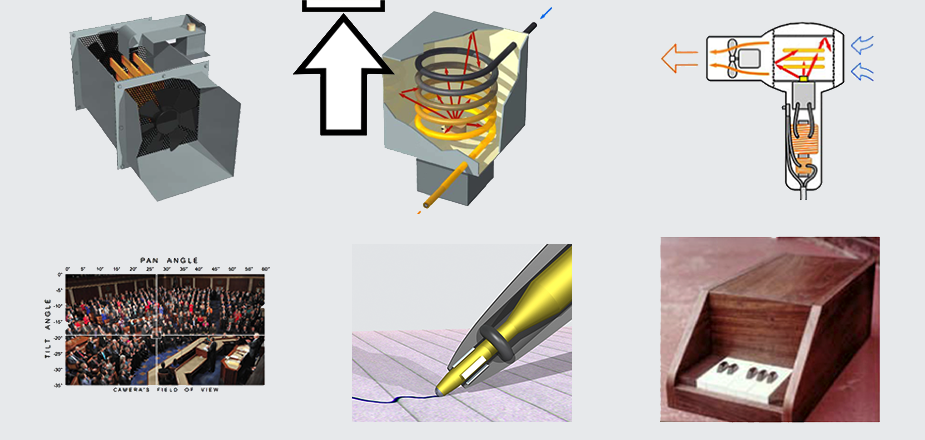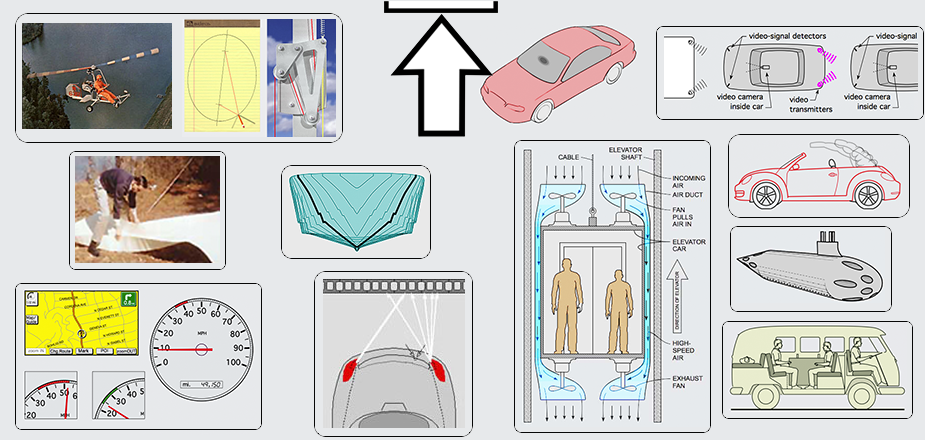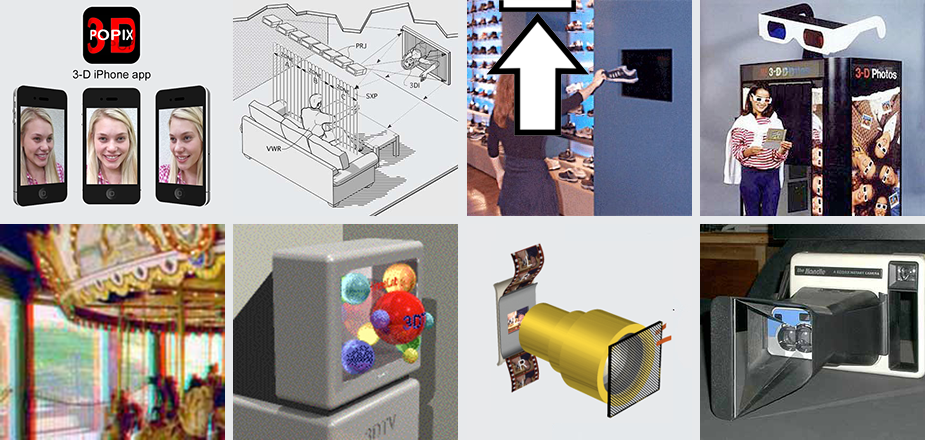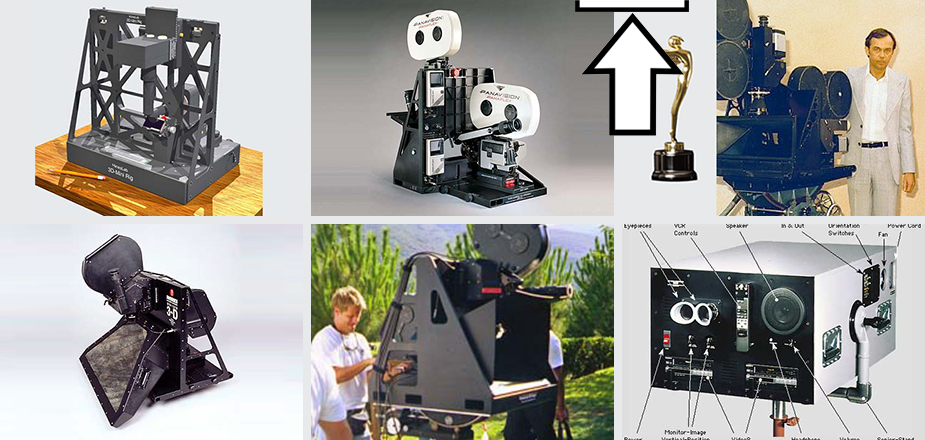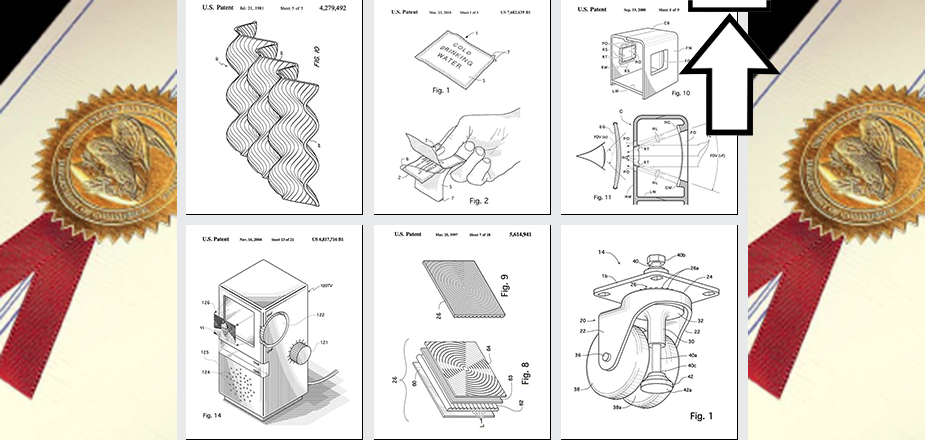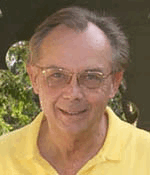 HinesLab is an independent R&D company, established in 1983 by inventor Steve Hines offering engineering consulting and development of photographic equipment, miniaturized cameras, auto-stereoscopic 3-D displays, and flight-simulator optics.
      Steve is an engineering consultant, former Sr. Research Physicist with the Kodak Research Laboratories, and holds 30 patents on optical and mechanical inventions.  HinesLab offers manufacturing licenses for many of the technologies shown here.
---
PROFESSIONAL EXPERIENCE
• HinesLab, 1983-present.  Broad-based American inventor, developing opto-mechanical devices, spy cameras, flight simulator optics, photographic equipment, 3-D cameras, professional 3-D camera rigs, auto-stereoscopic displays, mechanical devices…
• WED Enterprises (Walt Disney Productions, R&D), Glendale, CA, 1980-1984.  Project engineer in Show Design, and Research and Development.  Designed the 3-D camera rig used to film "Magic Journeys" and "Captain Eo" for Disneyland and EPCOT Center.  Developed interactive imaging display devices, optical projection systems and motion bases for simulator theaters in theme parks.

• Eastman Kodak Co. (Research Laboratories), Rochester, NY, 1969-1980.  Senior Research Physicist.  Conceived and implemented solutions to basic problems of physics, optics and photography (autofocus techniques, reflective imaging optics, continuous-motion motion-picture camera/projector optics, 3-D imaging techniques, and Moiré pattern research.)

• Royal College of Art (RCA), London, England, Masters program in Design Research, 1974-1975.
• Student at North Carolina State University in Raleigh, graduating in 1969 with an A average in the major of Industrial Design.  Received the highest number (7), and the highest-salary offer in the graduating class.
 • General Motors, Warren, MI, summer of 1968, Designer, Student Summer Program. Developed, illustrated, modeled and presented a car of the future, including projected map and navigation system and new construction techniques.
  
• Bensen Aircraft Corporation, Raleigh, NC summer of 1967.  Research and Development Department.  Conceived, engineered, built and tested several in-flight trim control mechanisms for autogyros.

• U. S. Navy, 1960-1963.  Machinist (E4).  Machined metal and plastic parts with lathes, milling machines, etc.  Training in San Diego, CA.  Travel: San Diego, Norfolk, Florida, New York, Scotland, Ireland, Virgin Islands, Bermuda and the Bahamas.
  
---
For consulting, or technology licenses, please contact Steve Hines at: