Distance-Measuring Parking Lights
Distance-Measuring Parking Lights
Manufacturing Licenses Available
      Backup lights project the vehicle's distance on the wall.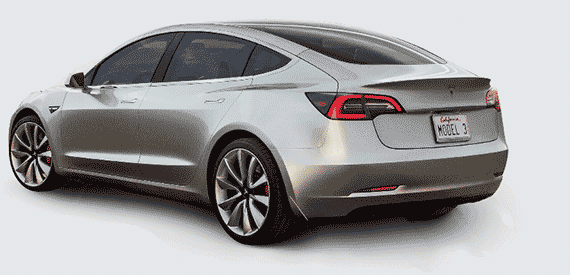 The system uses the vehicle's modified backup lights as projectors, so the images slide over each other as the vehicle approaches the wall, with the vertical line from one light crossing the horizontal scale from the other light.   
---
The driver's experience: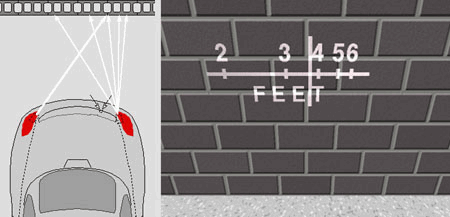 | | |
| --- | --- |
|       The distance scale, and the vertical line, are projected from opposite tail lights,  The overlapping image indicates the distance to the wall. |       The driver sees the overlapping pattern directly on the wall when looking out the rear window.  A rear-mounted video camera photographs the bottom image for display on the video screen for the driver. |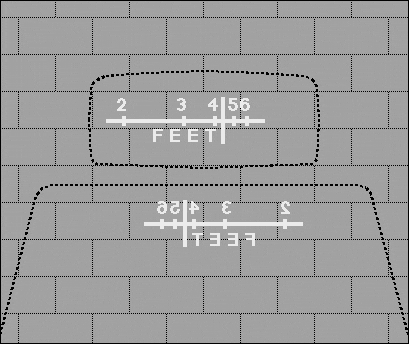 The garage wall shown with the car at a distance of 4.5 ft.  The top area is visible to the driver out the rear window.  The lower area is visible to the backup camera.
---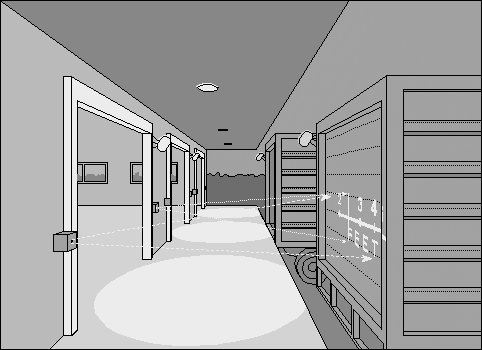 The technique can be applied to loading docks where the projectors are stationary and the images are projected on the back of the trucks.  The scale can be adjusted to indicated the distance from the truck to the edge of the loading dock, rather than from the projectors.
---
Parking aircraft: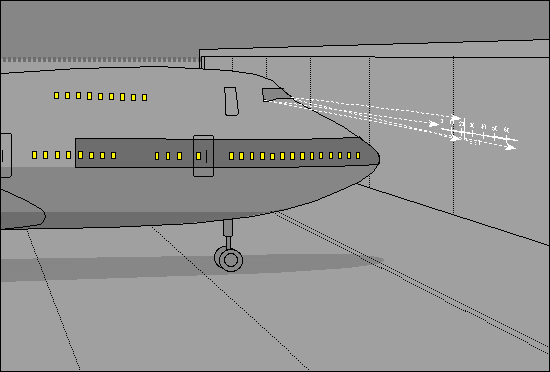 The system is particularly useful when parking airplanes because the nose of the plane is not visible to the pilot.  The scale indicates the distance from the wall to the tip of the plane nose, rather than from the projectors.
---
After-market version: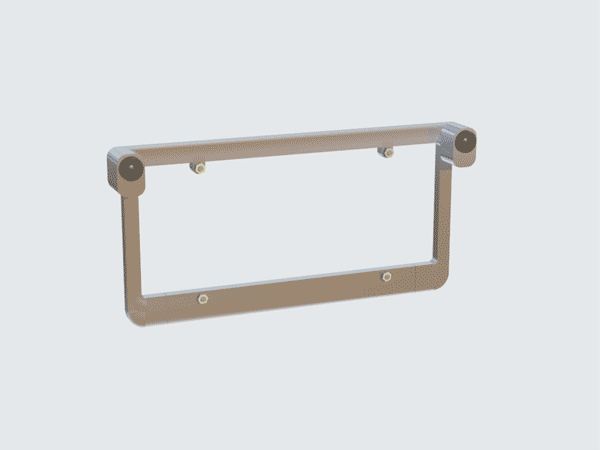 An after-market license-plate frame version uses projectors at the sides, wired to the back-up lights.  
---
| | |
| --- | --- |
| | |
| p. 129 | p. 130 |
Hines' original lab notebook #1, entries for this invention.
---
      HinesLab is actively seeking licensees to commercialize this technology.  This is not a product being offered for sale to end users.  To discuss licensing, please contact Steve Hines by email, or at 818-507-5812.