Retro Tube Amplifier
Retro Tube Amplifier

      Industrial design of a tube-type stereo amplifier by Steve Hines in 2016, including the mechanical design and part drawings.  The work included full engineering drawings, parts lists, and the 3D computer model.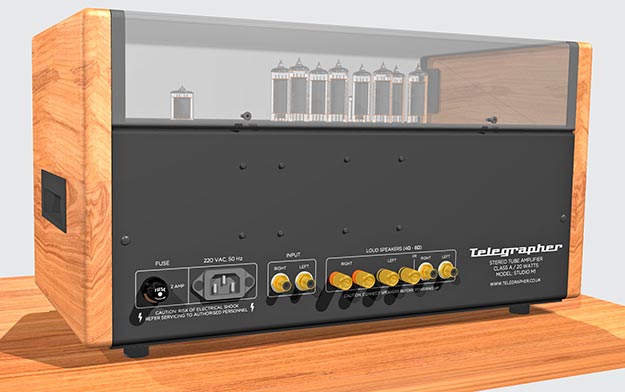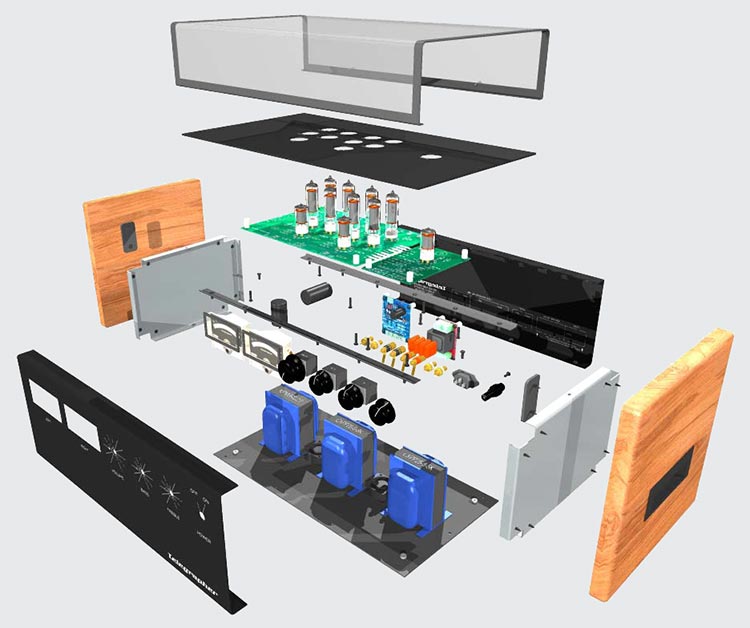 ---
    This amplifier is shown only as an example of past industrial design services.  HinesLab currently offers industrial design, photographic equipment design, as well as a variety of licensable technology.
      This amplifier is not for sale through HinesLab.  When this amplifer becomes commercially available, I will add a link.  
---
For industrial design services, please contact Steve Hines at:
USA
email: Steve@HinesLab.com
phone: 818-507-5812