Luminary Floor Lamps
Luminary Floor Lamps
      Floor lamps made of white diffuser, for soft background lighting.  Each lamp is a glowing sculpture.
      To construct, unroll the lamp and lift on the outer edges as you watch it take shape.  The lamps fold on creased lines.  Zip up the back and stand it up over the wood base and socket (provided), and add a maximum of 40-watt bulb.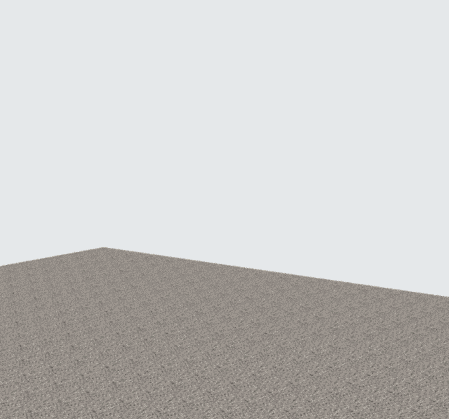 Each Luminary lamp comes with a lamp base, 6-ft. cord and line switch.  Eight models to choose from, from 32 to 72-inches tall.  UL approved.

---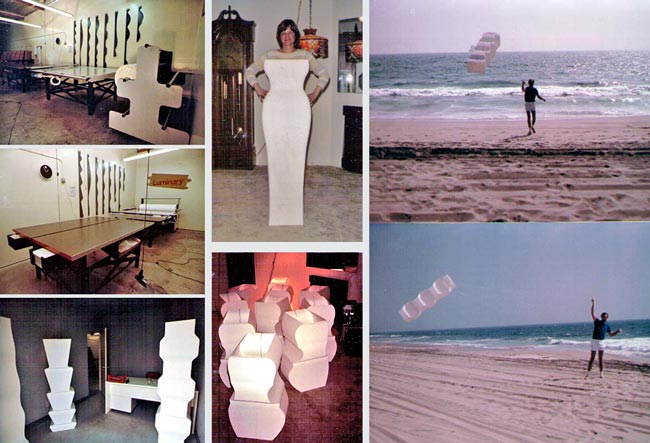 The shop, cutting table, and templates for making the lamps.

A friend providing the contours for model 82.93.

Flying model 82.91 at the beach.  (Yes, it flew.)                                              

.
---
      Steve Hines (former Kodak and Disney industrial designer) offers industrial-design consulting.
Ph.:  818-507-5812