Kodak Author Terminal
Kodak Author Terminal
This is a workstation, industrial design by Steve Hines, for internal use in the Learning Systems Laboratory of the Eastman Kodak Research Laboratories to format computer text, 35mm projected slides, overhead transparencies and a CRT image, to later be recorded on film and used in a classroom as a teaching aid.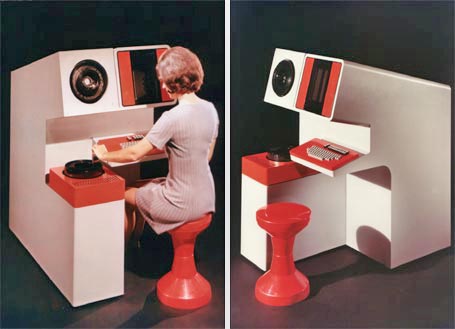 Steve attempted to package the various components in a clean, simple and functional housing which contained the necessary devices and optical paths. Colors: textured medium gray, and glossy red.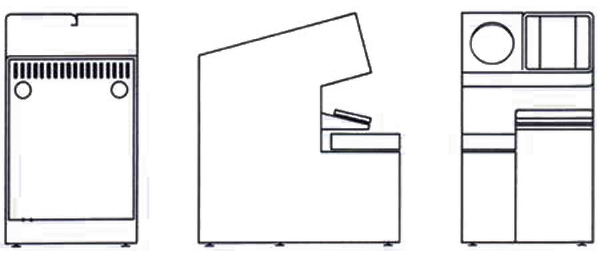 This product is not for sale. This project is shown only as an example of past industrial design services. HinesLab currently offers consulting in the area of industrial design, photographic equipment design, as well as a variety of licensable technology.
Glendale, California, USA
email: Steve@HinesLab.com
ph. 818-507-5812